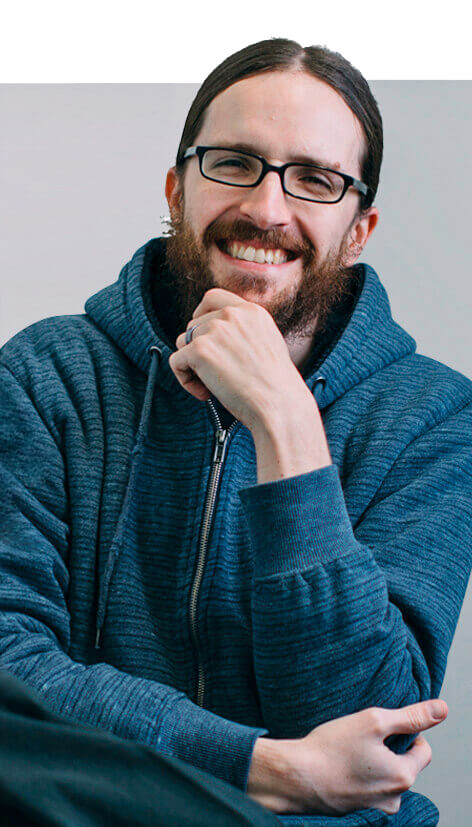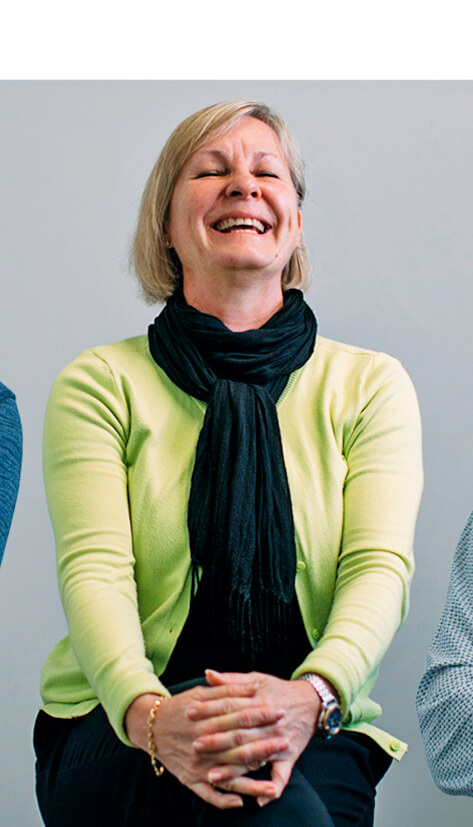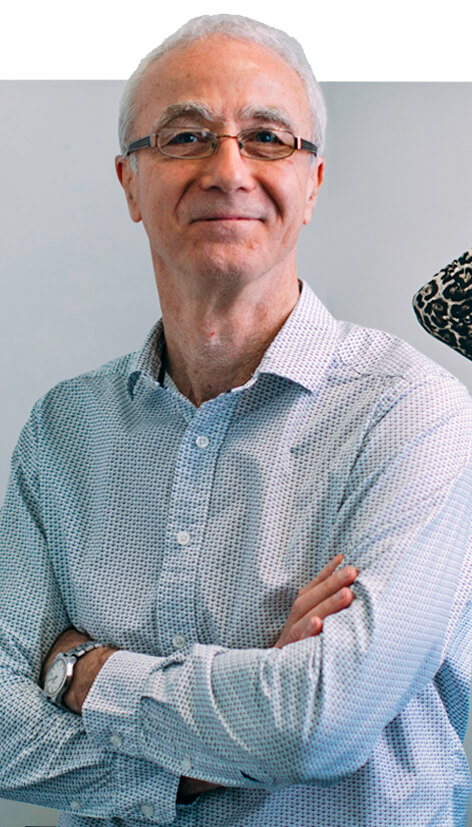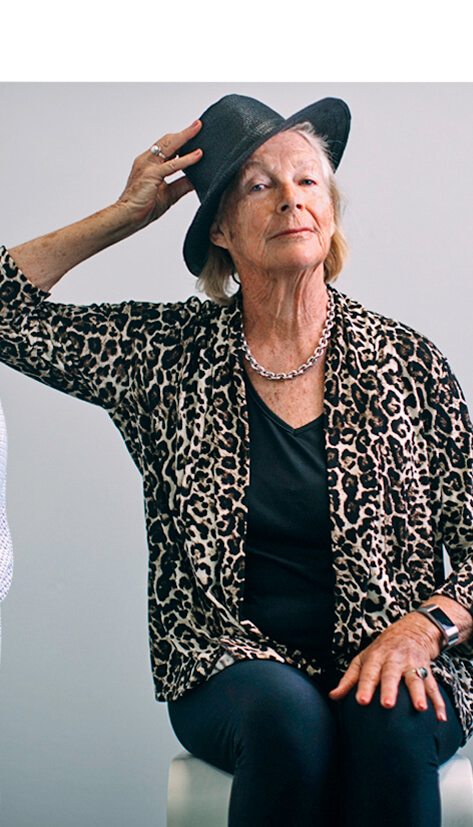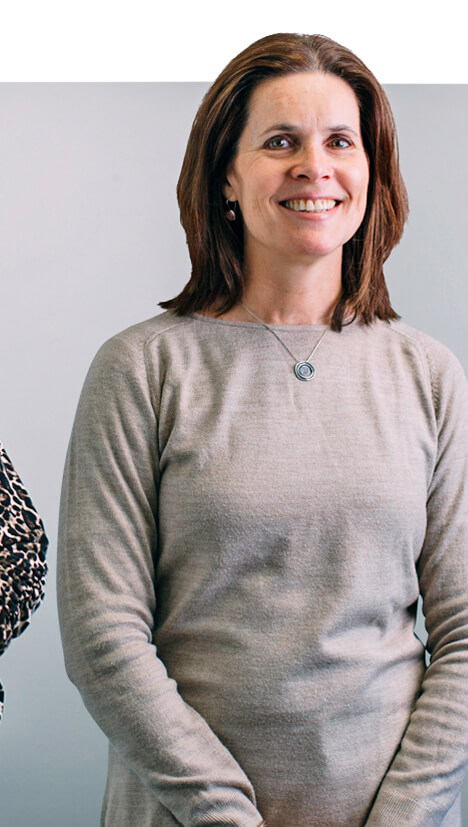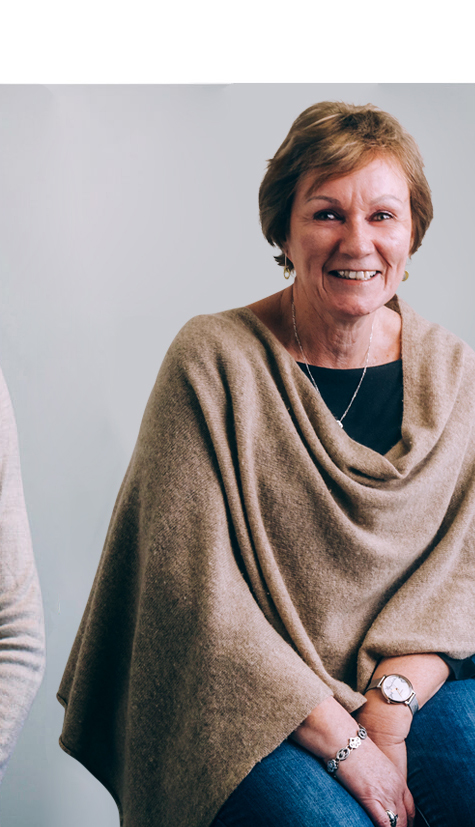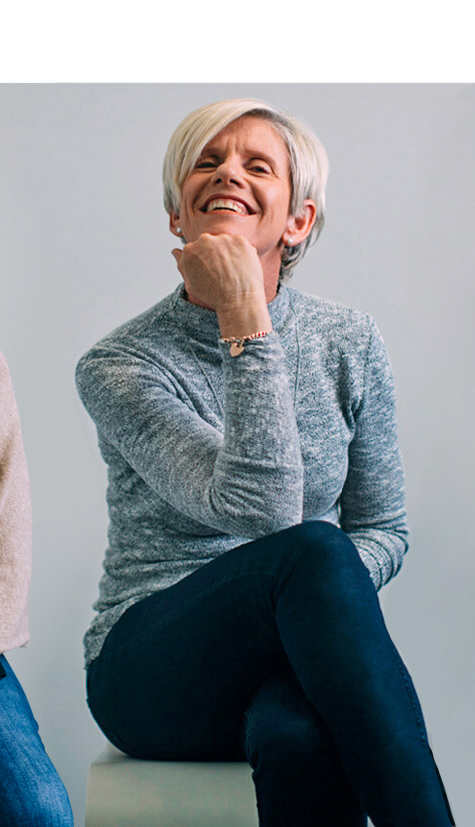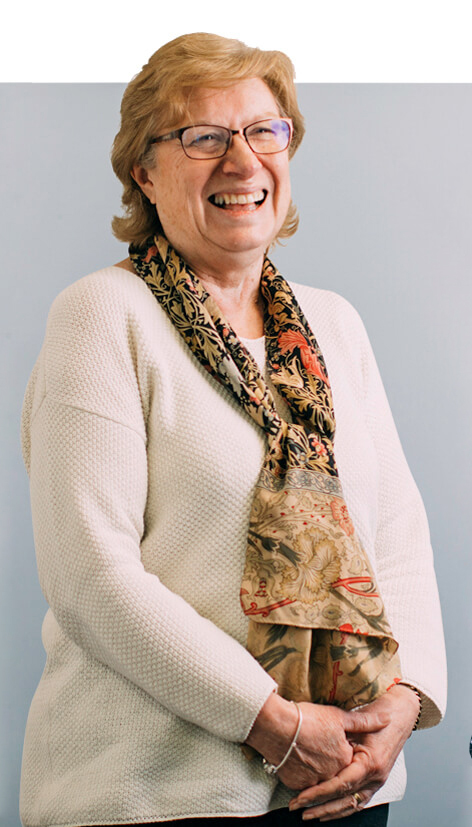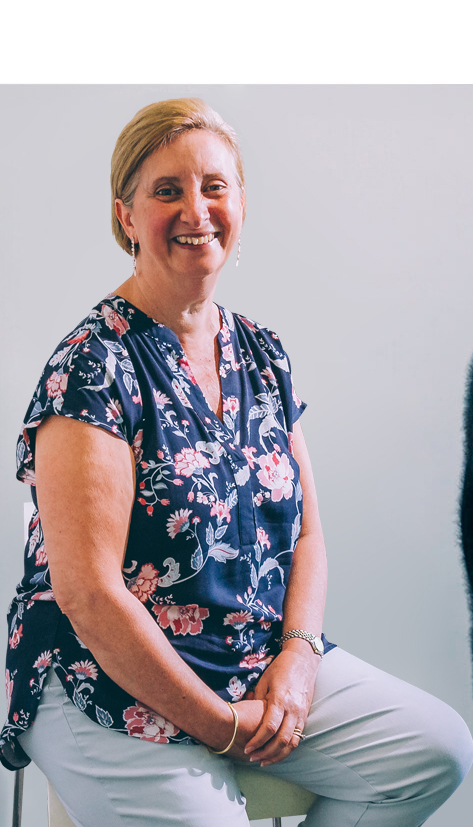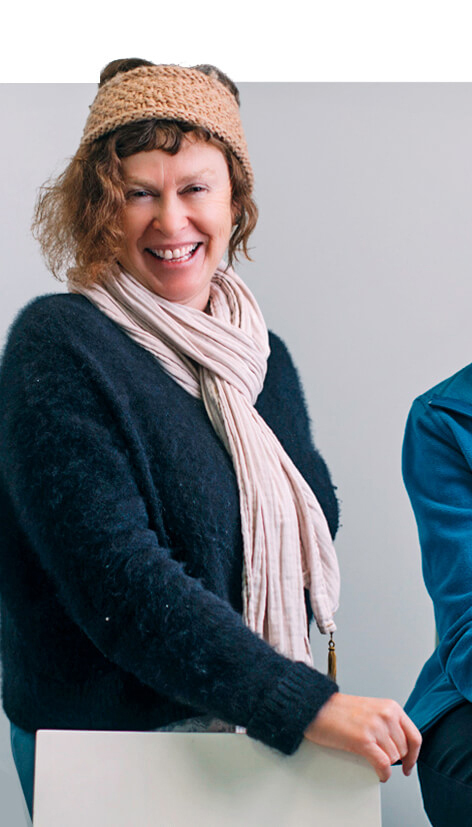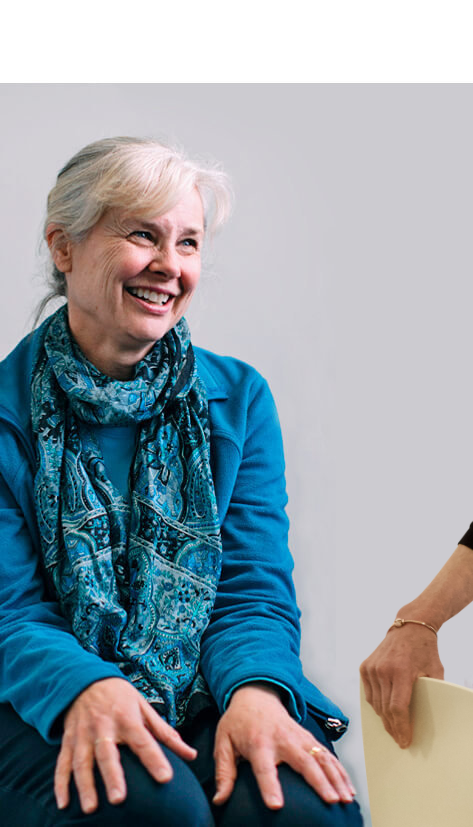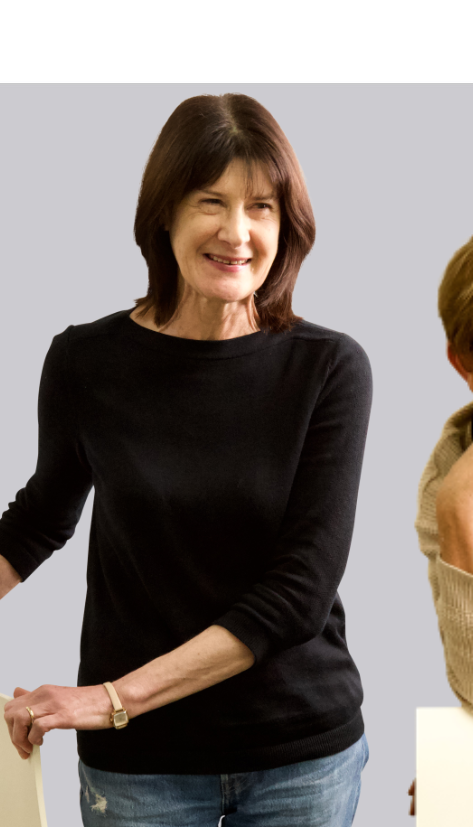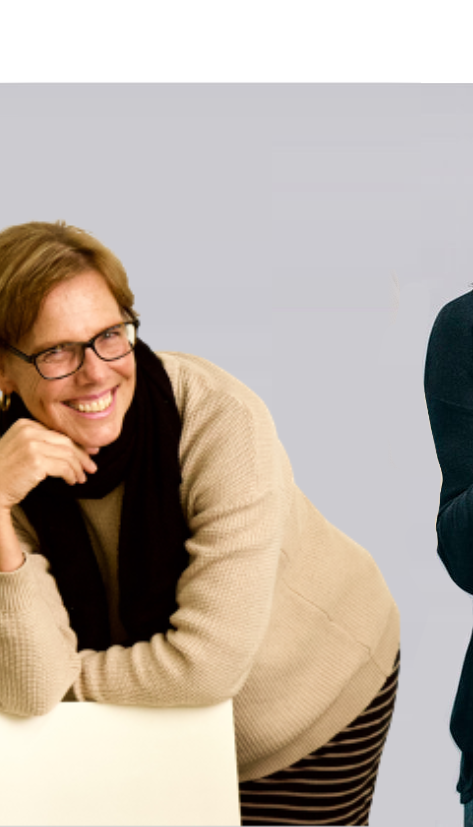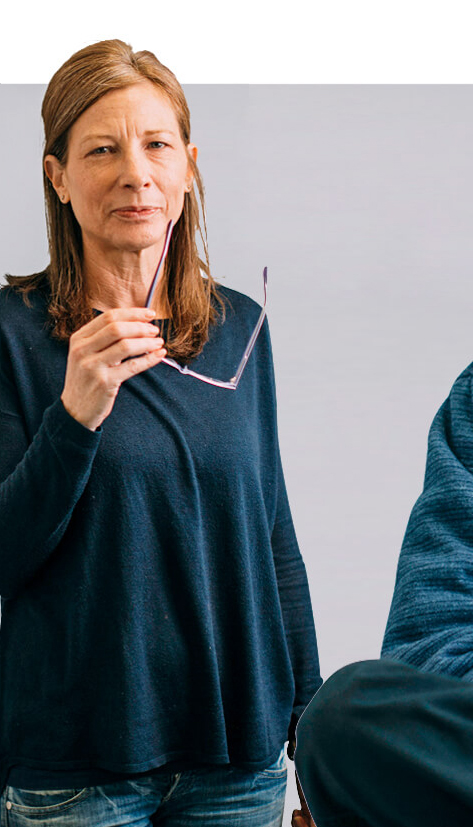 Finding you great
respondents
every time...
We understand the myriad pain-points that recruitment for qual research can mean to our clients and we are determined to exceed your expectations at every step along the way.
To find the right people to match highly segmented specs requires investment in a large consumer panel. And our connections reach out to many more communities as needed.
100'
s
of fresh faces every week
We are consistently attracting 100's of new respondents to our panel every week to ensure that you see fresh faces at all your focus groups.

Our team has many years experience working together and we rarely experience any staff turnover.
We have the resources and the experience to recruit for most b2b needs, as well as experienced callers who recruit from lists.

We are sticklers for getting it right. We want your respondents to be 'spot on' each and every time.
We care about getting it right for both the researcher and the respondent. We want to make sure that everybody has a great experience.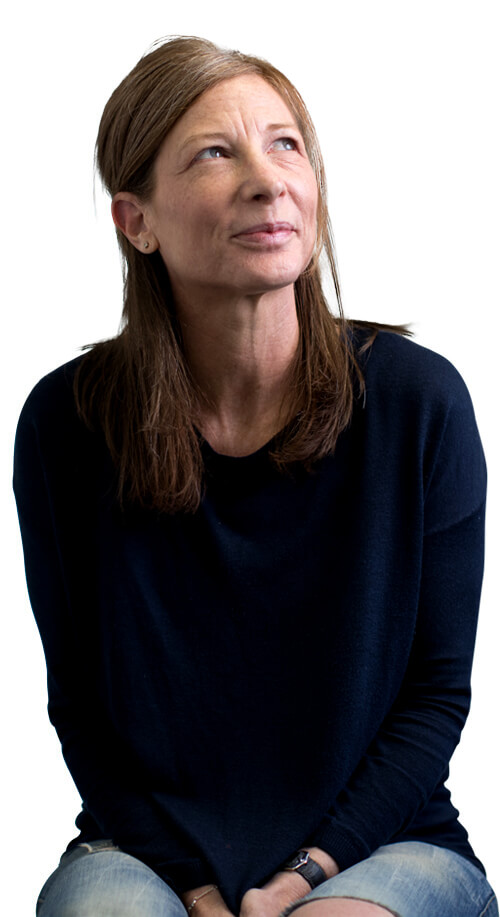 We pay attention to screening-between-the-lines to give you the best mix of respondents.
We will never whinge (openly) about your insanely narrow specs but will tell you honestly what we think is achievable from the outset.
We like to maintain a 2-way dialogue with you and like to think we can add some value to the process based on our experience.
We understand the value of pre-tasks, but we're not fans of asking CFOs to complete a collage.
We know that you'd like us to recruit 1 in 5 from your customer list, but we will tell you a more realistic strike rate when you brief us.
We won't keep you in the dark – but will give you regular updates on how recruitment is going. If we can't resolve any unforeseen problems we will discuss options openly with you.
We know that some of our carefully selected recruits will have an unforeseen medical or mechanical emergency on the night of the group and will always recommend an appropriate over-recruit.
Get paid for participation in focus groups, taste tests, interviews and more.
Taking part in focus groups, taste tests, interviews and online communities is social, interesting and rewarding! Your feedback is invaluable in
helping shape the future of a wide range of products and services in Australia, and you will typically be offered $100 – $150 to take part. This can be much higher for more specialised audiences or higher levels of involvement. Registration is open for residents of Australia only.

Research Connections are our go-to recruitment partner. From standard consumer focus groups through to trickier specifications or unusual methodologies, nothing is too much trouble for the team. They take the time to understand our requirements and ensure the respondents are well qualified and engaged. As recruitment is such a critical part of the research process, we could not deliver the outcomes we do for our clients without Research Connections guidance, expertise and consistency of service.
---
As always thanks for being so flexible and working through the challenges that were presented, I always appreciate the support and enthusiasm.
---
Thanks for your efforts on this – you really do make our lives easier and we love working with you, so thank you again!
---
Just wanted to say a BIG THANK YOU to you both for turning this round so fast and finding some great participants on a tight timeline, being so responsive etc. Very much appreciated.
---
Great group, everyone showed up on time and participated well, thanks again for making my job easy. It is always a pleasure to work with you!
---
You've done particularly well for such a hard recruitment project. Very impressed, Thanks.
---
Great recruiting – we thought these groups might be a challenge as some of the discussions & concepts were a bit abstract but they were all great. Thank you!
---
Also, just some feedback on the respondents, they were all great! Really involved, articulate and enthusiastic to be there.
---
Terri and the team - you have been grace under pressure with such a helpful problem solving approach to get this very challenging recruit over the line. We got excellent respondents who were all really good contributors so thanks so much!
---
The Learning Difficulties group was absolutely brilliant thank you! I don't think we could have gotten a better, more cohesive and articulate group if we tried. We certainly gained a lot of customer insights through this group and have a lot of ideas to work with.
---
Thanks so much for your support during this project, it's been great working with you. You've responded really well to tight deadlines and changes in requirements, and communication has been top notch.
---
The entire team at Research Connections do a fantastic job on each project we partner with. Nothing is ever an issue, even with tight timelines or specific requests. Galia in particular is a fantastic project lead, and each time we work together, I know I can be confident that our research recruitment will go smoothly.
---