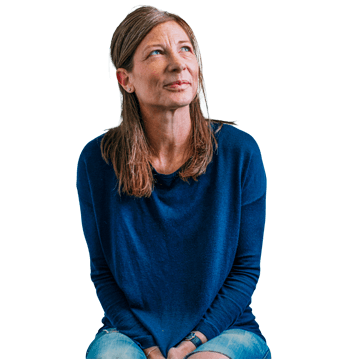 Terri is like a whirlwind force managing this crazy business. She had 7 years as field manager with Taylor Research and has been Chief 'Everything' Officer at Research Connections since 2012.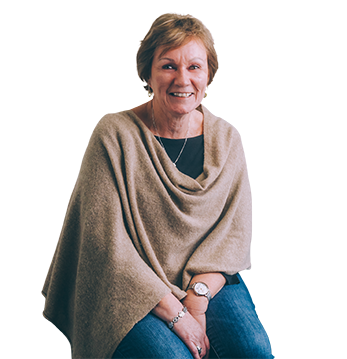 Debbie Freer
Project Manager
With an enviable depth of industry experience, Debbie joined us with her cheery personality and no-fuss approach to getting the job done in 2020. She previously managed the Qualitative Recruitment arm at Your Source / Colmar Brunton for more than 20 years.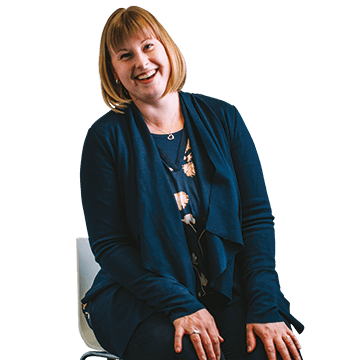 Alice Morgan
Project Manager
Our bright ray of sunshine, NIDA graduate Alice joined us in 2014 after 8 years in theatre and events management. She brings a professional and cheery 'can-do' attitude to all projects.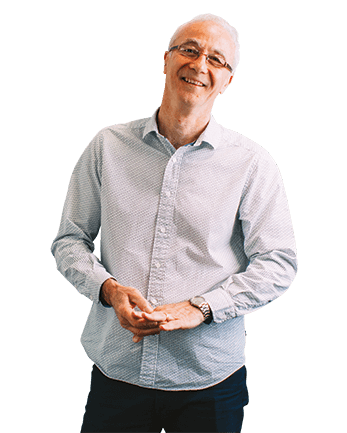 Martin Le Grice
Managing Director
Keeping a watchful eye over all things business, Martin cut his teeth in brand management and advertising before moving into qual research in the 90s.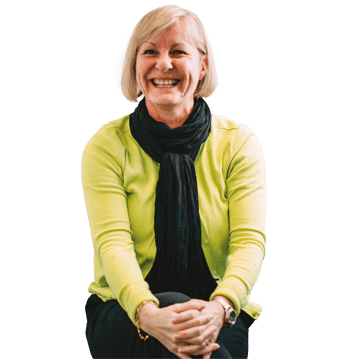 Formerly Telstra marketing & customer service, Pam is a stickler for detail and keeping the admin under control. She has worked with the core team since 2006.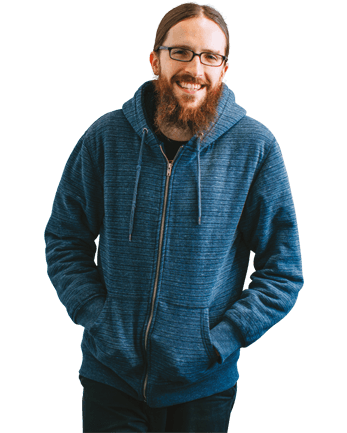 Chris
Recruiter/ Project Manager
After a couple of hours solid drum practice every morning, Chris is ready to take on the recruitment challenges this industry loves to throw at him. He has been working as a telephone interviewer/recruiter since 2008.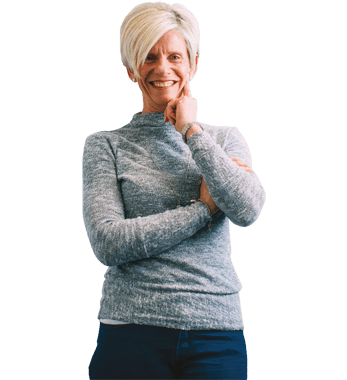 Kim is our trusty keeper of the purse strings, managing all of our accounts payable and receivable. She has quite a solid tennis forehand which could just as easily be transferred to the baseball bat if ever needed.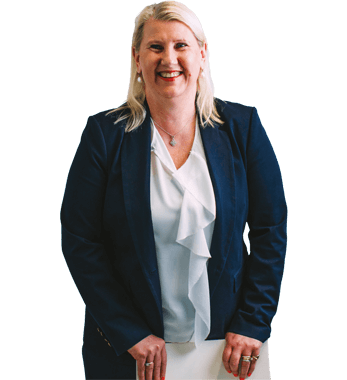 Katrina's background as a social worker makes her well attuned to listening and probing with empathy. She was a part of the core team at our Lindfield office from 2009.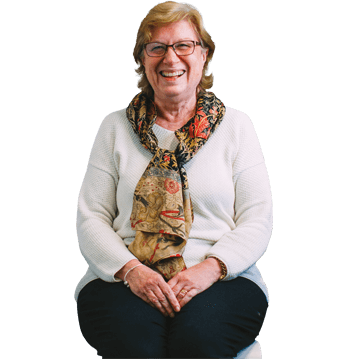 A core team member and star recruiter since we started up in 2012, P1 was formerly project manager with Colmar Brunton and started with this team in 2004.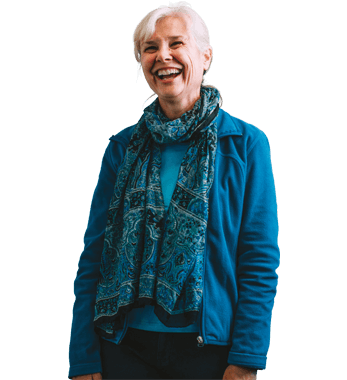 From Commbank marketing and customer relations, Susie joined the team in 2006 and has a finely honed ability to source the most articulate participants.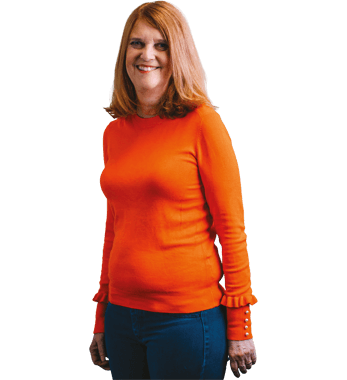 Jo headed up call centre teams for Ikea before joining us as an intrepid business recruiter. She is very confident engaging with all levels of business recruit.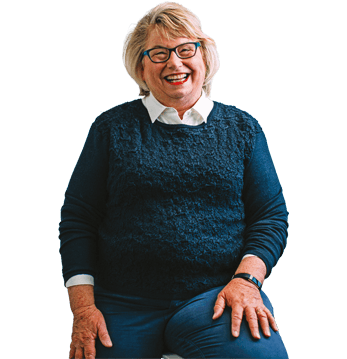 M-J is another recruiter who enjoys taking on the cold-calling briefs and thinking outside the box. She has a strong background in managing her own businesses and relates well at all levels of B2B recruitment.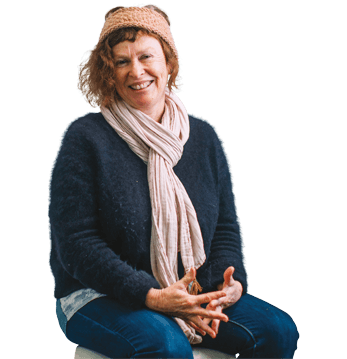 Caroline joined us in 2015 and has a delightful phone presence influenced by her years of stage performance; when she's not busy on the phone or writing surveys, she can be found tending her organic veggie patch.
Ex marketing and media research, then 2 years with Taylor Research, Fiona joined us in 2012 and brings a warm smile to every challenge.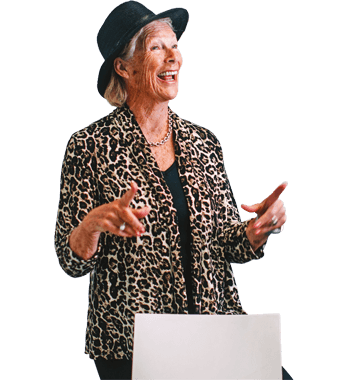 Cold-calling is not for the faint-hearted and Di has been both dynamic and robust in her approach to those tasks which just need strength of character, seniority and perseverance.